James Ruse Drive, Rosehill NSW 2142
Rosehill Gardens Racecourse is the perfect location for our Supershow.
Information
Can't find what you are looking for then visit the Information Booth located in the main entrance of the JR Fleming Grandstand.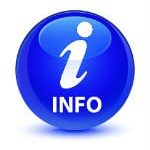 Parking
Free onsite parking and Disabled parking is available every day of the Supershow.
Food & Refreshments
There's something for every taste and budget, you'll will find everything from barista coffee to healthy food options to licensed eateries and cafe.
Grab and go or sit and relax the choice is yours at the Supershow. 
Champagne Bar & Live Vocalist
Looking for something special then don't miss the "Champagne Bar."
It's the perfect place to take a break, contemplate everything you've seen, relax, recharge and listen to live music by Lara Duncan who has entertained crowds at the Tamworth Country Music Festival.
Open daily between 11:00am and 3:00pm.
Located trackside of the Grand Pavilion.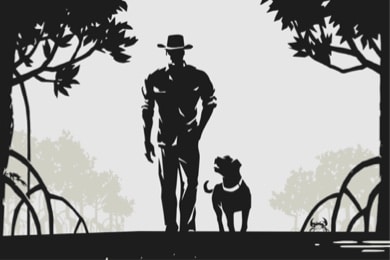 Iron Jack Bar & The Smokehouse
Take a break in the Iron Jack Bar where you'll find some great entertainment and prize giveaways. There will be live entertainment on Anzac Day, Friday, Saturday & Sunday.
Come and enjoy a range of beverages & BBQ smoked meats at The Smokehouse.
Open daily between 10:30am and 3:30pm.
Located in the Stables area.