A Passport to win big prizes
What is a Supershow without super prizes?
Our Passport Competition gives you the opportunity to win over $25,000 in great prizes. Simply pick up your passport as you enter the show and then visit all the stamp points to go in the draw for a chance to win.
Mars Camper - Spirit Lifestyle Off Road Camper
Coast to Coast RV - 2x Etourer Bikes
Kiama Coast Holiday Parks Accommodation Voucher
Dometic Waeco Portable Fridge Freezer & Cover
1st Prize valued at $17,999
Mars Camper - Spirit Lifestyle Off Road Camper
Win Australia's best value for money camper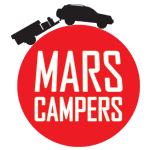 Do you like the idea of road tripping around Australia and camping under the stars, but sleeping in a tent is not an option and a caravan is just too big to tow around with you? Why not meet in the middle and opt for a forward folding camping trailer? Providing the luxury of a caravan but in a more compact form that is ideal for two people, the forward folding camper won't weigh down your vehicle as much either, which means you won't use as much fuel while you travel. When you're looking for superior quality forward folding camping trailers for sale across Australia, choose Mars Campers.
Mars Campers design and manufacture a complete range of forward folding camper trailers and caravans to suit couples and small families. Ideal for travelling off the beaten path, they're perfect for use with your 4×4 as an off road camper trailer for those enthusiasts who really like to get in the thick of it!
Mars Campers customer service happens before, during, and after a sale. Learn more about how they take care of their customers by checking their reviews, customer testimonials or  help you choose the right camper trailer for your needs.
For more info, go to marscampers.com.au OR visit stand 609 at the Supershow.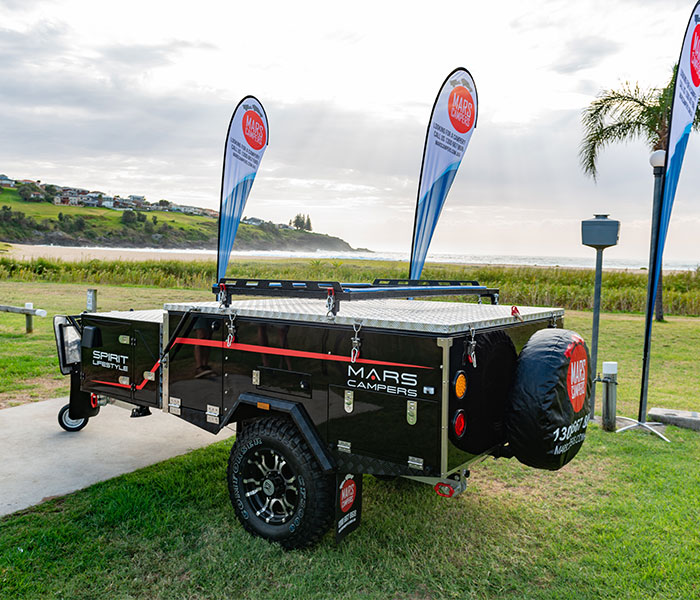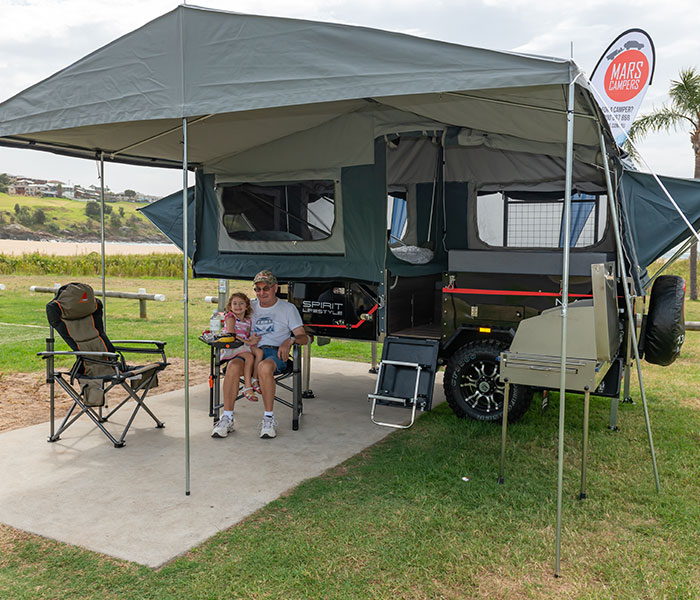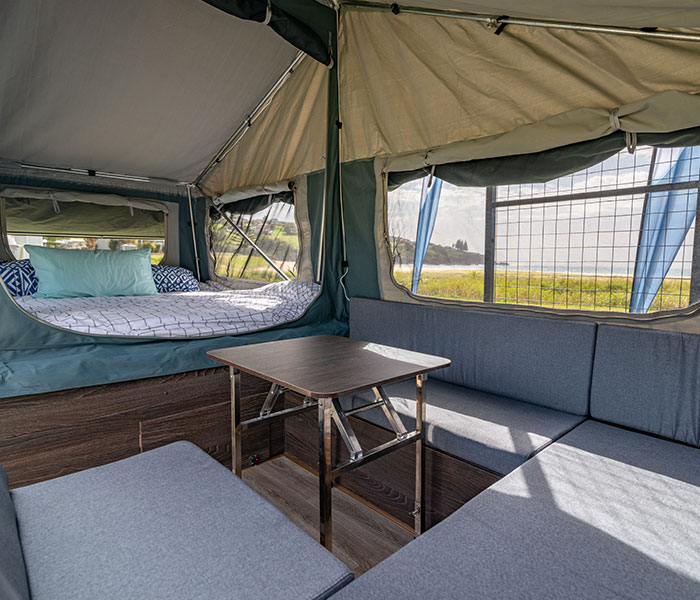 2nd Prize valued at $4,000
Coast to Coast RV - 2x eTOURER Bikes
Win eTOURER Bikes designed to tackle tough terrain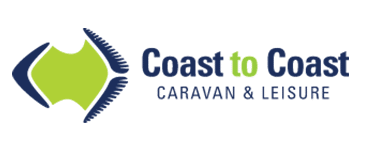 With over 40 years of experience in the RV industry, Coast to Coast is one of Australia's largest suppliers of RV and leisure products. With our constant dedication to providing people with quality products, their new range of E-Bikes – designed to take you around all different terrains across the Australian countryside.
The eTOURER C1 E-Bike is the Urban variant of the range – built for allowing commuters to navigate the city and ride further to work than possible on a standard bike. The C1 has speed-sensing pedal assistance and mechanical disc-brakes to make your ride the envy of others. Featuring Velo Comfort handgrips and a 36V 10Ah Beyonder Power Lithium-ion battery to help you power your way to work without breaking a sweat.
The eTOURER M1 is the eTOURER Mountain Bike variant, designed to tackle tough terrain it is perfect for adventure seekers and enthusiasts. The M1 provides electrical assistance that is activated by how hard you pedal along with hydraulic disc-brakes to help you challenge the Australian outback. Power out of town with the M1's rear driven, anti-puncture Kenda tyres and 36V 12Ah Samsung Lithium-ion battery.
For more info, go to www.coastrv.com.au OR visit stand 279 at the Supershow.
*Please note: 1x bike per winner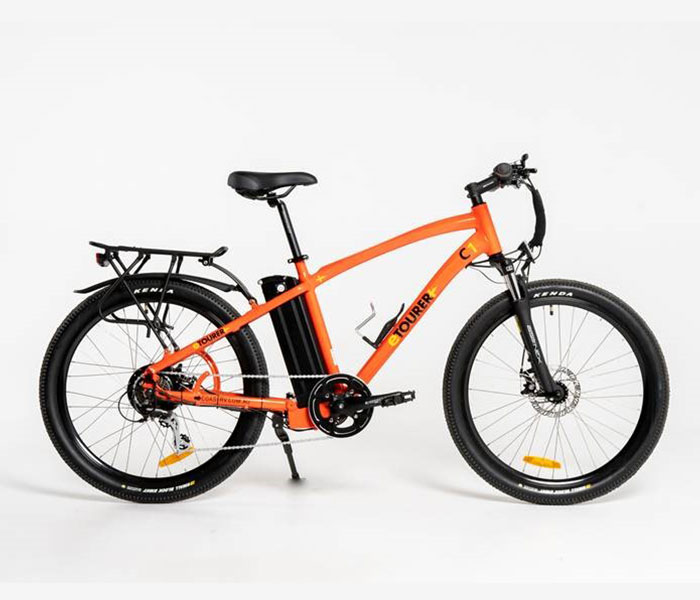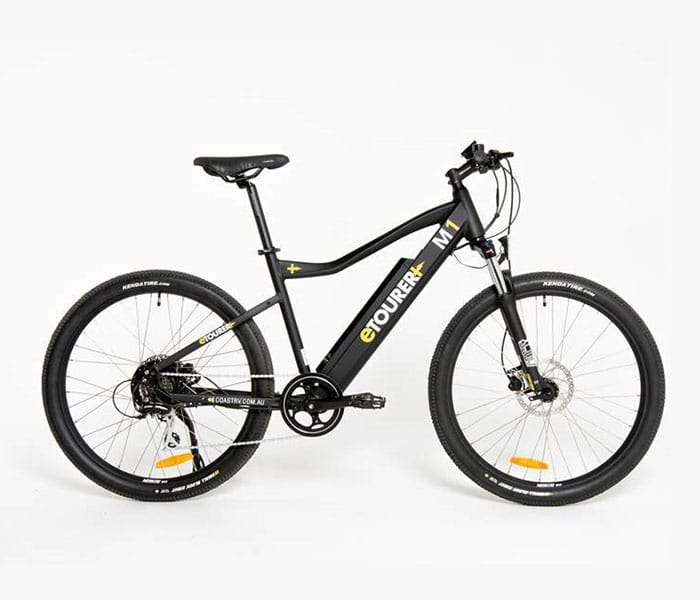 3rd Prize valued at $2,000
Kiama Coast Holiday Parks Accommodation Voucher
Win a voucher that can be spent at any of the 5 Kiama Coast Holiday Parks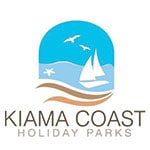 Escape to one of the 5 superbly located Holiday Parks with choice of accommodation cabins, en-­suite sites, spa units, powered caravan sites, camping sites. Whether it's a family holiday or romantic escape, the perfect seaside holiday awaits you only 1 ½ hours south of Sydney.
Find the perfect holiday park for you:
Kiama Harbour Cabins
Call (02) 4232 2707 or email blowhole@kiamacoast.com.au
Surf Beach Holiday Park
Call (02) 4232 1791 or email surf@kiamacoast.com.au
Kendalls Beach Holiday Park
Call (02) 4232 1790 or email kendalls@kiamacoast.com.au
Werri Beach Holiday Park
Call (02) 4234 1285 or email werri@kiamacoast.com.au
Seven Mile Beach Holiday Park
Call (02) 4234 1340 or email sevenmile@kiamacoast.com.au
For more info, go to www.kiamacoast.com.au OR visit stand 211 at the Supershow.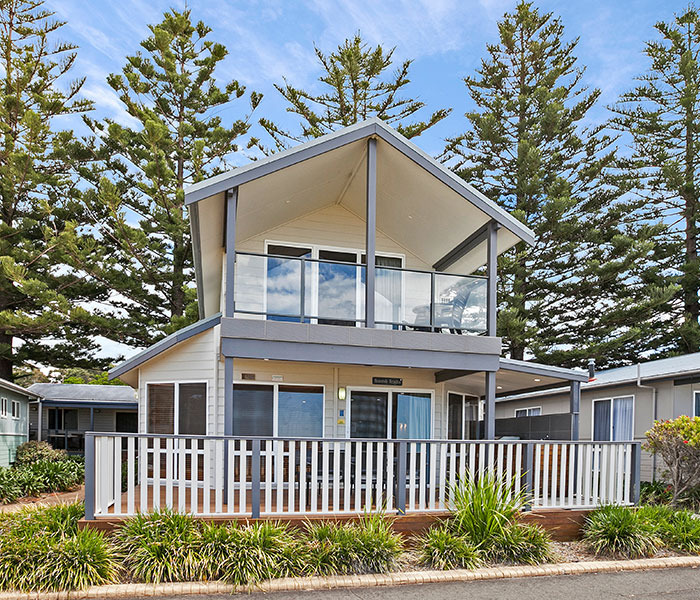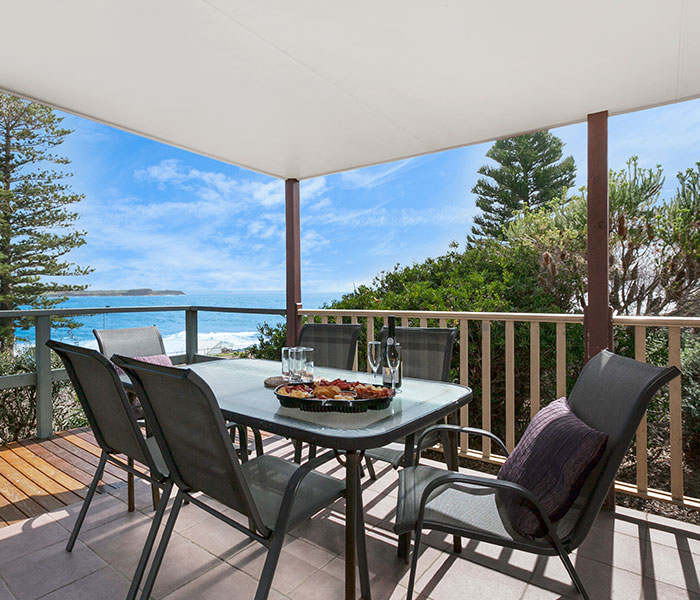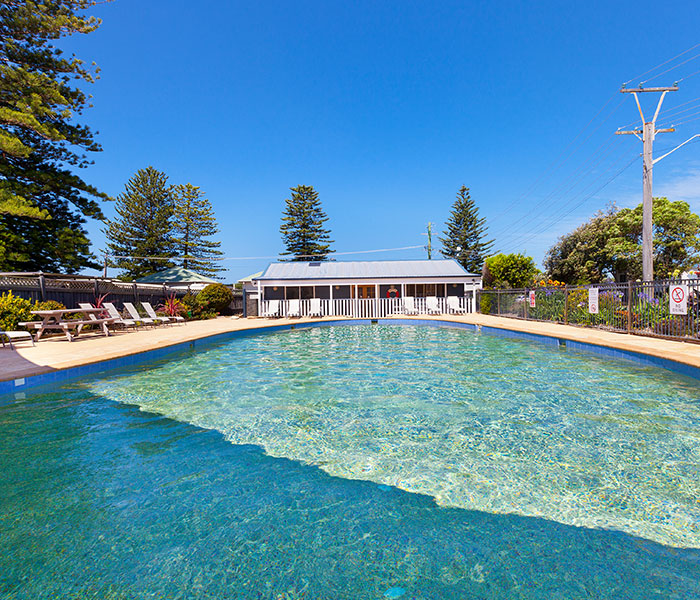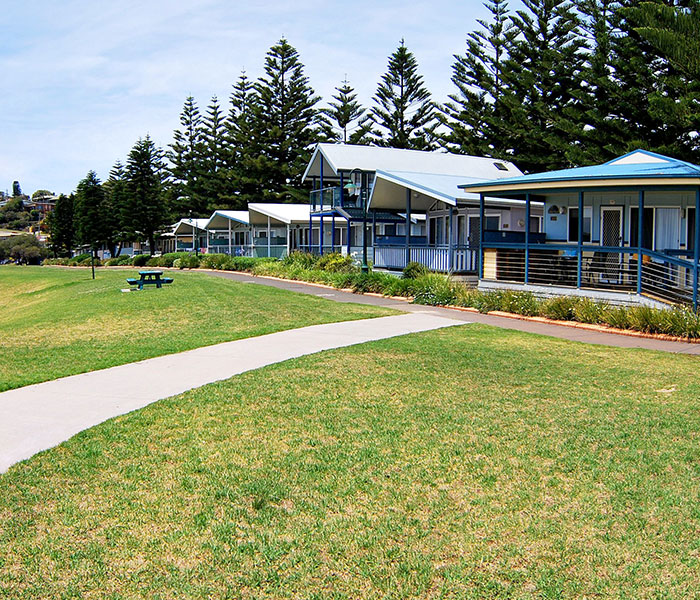 4th Prize valued at $1,948
Dometic Waeco CFX 95DZW Fridge/Freezer & Protective Cover
Win a Dometic Fridge/Freezer for convenient food and drink storage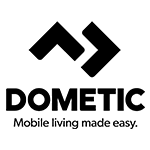 The Dometic CFX 95DZW Dual Zone Portable Fridge/Freezer is an extremely powerful compressor cooler which has 2 compartments for cooling and freezing with separate controls and lids. Fresh foods, bottled drinks and frozen foods can therefore be all stored at optimal temperature conditions.
With two separate temperature zones allowing cooling and freezing at the same time! The CFX 95DZW has an innovative feature where the temperature can be set and monitored from either the built-in control panel or with an easy-to-use WiFi app from your mobile Android or iPhone, which can be downloaded from the respective app stores. Prize includes DOMETIC WAECO CFX 95DZW Portable fridge/freezer & DOMETIC CFX-IC95100 Protective cover.
For more info, go to www.dometic.com OR visit stand 219 and 280 at the Supershow.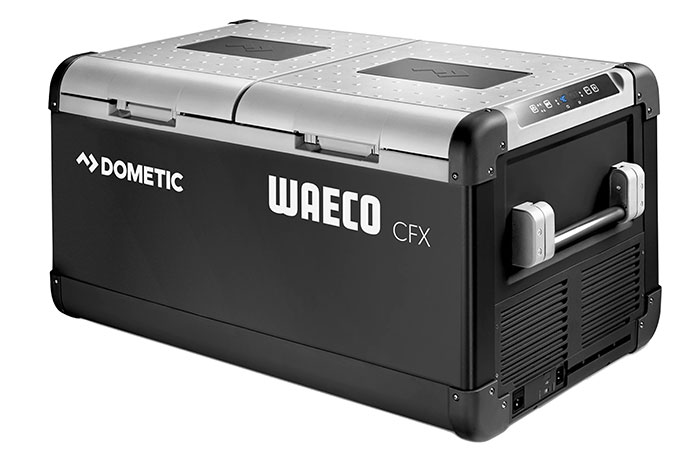 Make sure you pick up a Passport Competition Entry Form when you enter the Supershow, then start collecting symbols using the hole punch provided at each passport stand.
There are six passport stands throughout the Supershow that you need to visit in order to enter the competition.
Simply clip your passport with the matching symbol and once all 6 are collected, complete the entry form and drop it into the competition barrels at each entry/exit gate as you leave.
The winners will be notified by telephone or email and advertised on the website after the Supershow.
Authorised under NSW Permit LTPS/19/32842